Unconnected
eat four packets of
nasi lemak
. repel the powers of not
one
dark lord of the sith,
but two
. see a massive demonstration against the oppression of the people of palestine. walk by a prime minister's house. sit at the same table with the personal advisor to the
president
of kyrgyzstan. travel under a river on a
train
. eat a
seven ringgit
karipap
(without any
inti daging
whatsoever) and an
eighteen ringgit
roti canai
in the pouring rain while checking out pretty
asyik
dancers.
just another ordinary weekend break in london.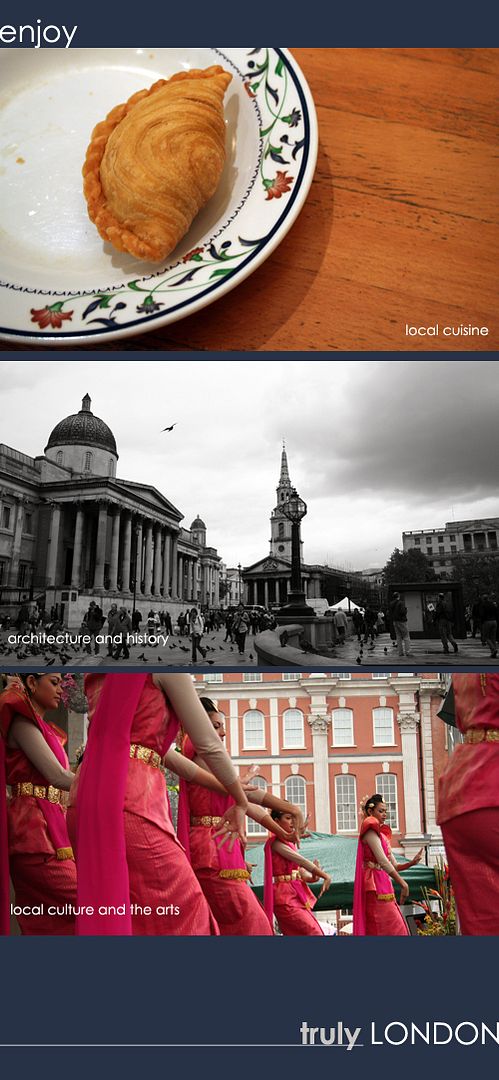 _______________________
pictures here, as per usual.