(The Lukewarm.)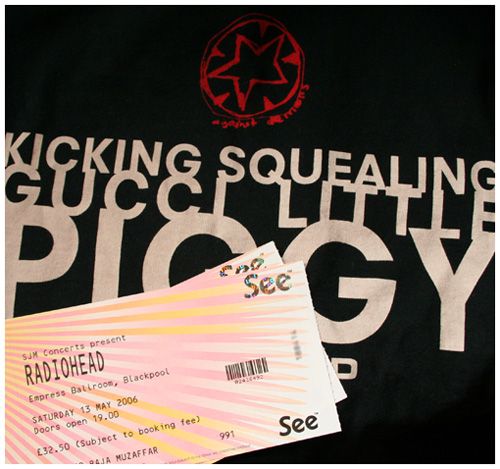 IT'S THE DEVIL'S WAY NOW
THERE IS NO WAY OUT
YOU CAN SCREAM & YOU CAN SHOUT
IT IS TOO LATE NOW
BECAUSE
YOU HAVE NOT BEEN PAYING
ATTENTION

I try to sing along
I get it all wrong
Eezeepeezeeeezeepeezee
NOT
I swat em like flies but like flies the
buggers keep coming back

NOT
Maybe not
"All hail to the thief"
"But I'm not!"
"Don't question my authority or put me
in the dock"

Cozimnot!
Go & tell the king that the sky is
falling in
When it's not
Maybe not.
(ahh diddums.)
______________________
i offer no apologies for this inane gloating. final battle on the ninth day of may.