I spy with my big eye...
... the places where i live.
i was reading
jordan
's recent entry (he's back! it's just me
yang ketinggalan zaman
) where he was describing the joys of
google earth
. it's been around for a while now (i think i read about it first on
idlan
's some time last year) but i've never taken a butcher's. downloaded it and, like jordan, 'drove' from KL to the humble damansara housing estate i live in.
two words:
gila lah
!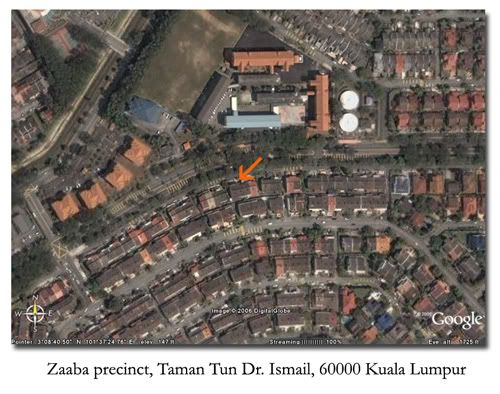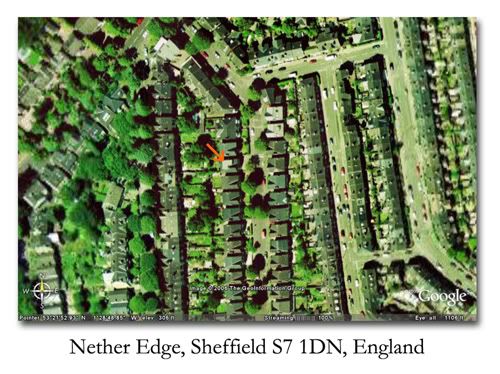 seeing these satellite pics made me realise that it is no wonder sheffield is one of europe's
greenest
cities. just look at it! even the roads are a tad
hijau
-ish.
____________________________
click on the postcards for a slightly clearer view.