Which GIG?
writing about the no-go gig ruckus over new year's eve made me look around at who's playing live in the next few months. it's been a while since i go to gigs on a regular basis. and it's also been a while since i followed the current metal scene. like medicine, you'd get out of touch with what's dope if you don't read / watch
kerrang!
for six months. one thing that made me not follow the metal scene as closely anymore is that, like most current music, the bands have a shelf-life as short as the word
pisang
(haven't they?).
like rap / hip-hop acts. hahaha.
also, most of my friends are of the milder rock / emo / punk persuasion. think
my chemical romance
. yup.
i usually go to gigs of bands i listen to, and rarely to check out new acts. these are the few gigs that have taken my fancy.
which one(s) should i go to? help!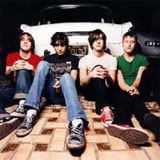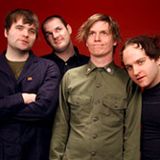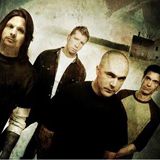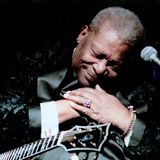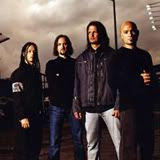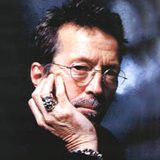 i'd love to check out
trivium
in nottingham but i may be going to a malaysia night (it's been a while since i've been to one of those as well!) then.
at the mo', i do have tix to see
this one
. haha. shoot me. i don't care.