Hari baru
surprise, surprise. not really. was in manchester, again, for new year's eve. drove up the long way as it was pissing / there was fog in the peaks. ivan concocted the best ever spread, enough to keep us full for the next fortnight.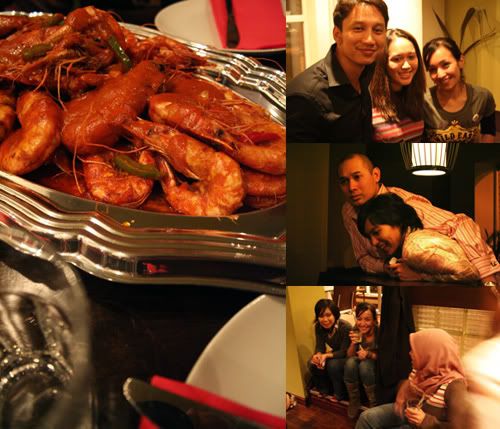 spent new year's day with some mates. had sushi at
samsi
where we actually had a japanese person who waited on us. not malaysian, not geordie, but japanese.
sugoi nee
!! you can
tibai
up to two servings of
norimaki
and
sashimi
with the ten quid sunday buffet set. apart from the great food, i'd recommend checking out the bog if you ever decide to dine here. urinal luminescence, man. far out! go in turns if you don't want people to talk. haha.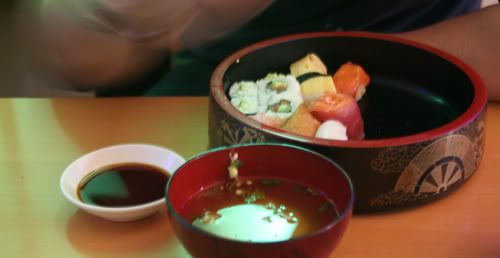 we walked a lot all afternoon, especially in the oxford road area, avoiding post-new year vom patches. the only stores opened were few and far between. got meself
something
to get me to start walking to the hallamshire. bloody
sedap
, tried it out this morning 'camera-hunting'.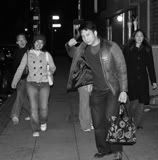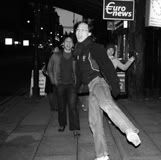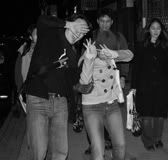 how was your new year experience?