Astrundi Kudo
idlan
emailed me with this:
... might turn this into a charity pledge - for every person who votes, I plan to donate 1p to charity: currently split 50-50 to Yvonne Foong's medical donation drive, and the other half to my charity of choice - Islamic Relief. Of course, if only 200 people end up voting, I'll up that to 10p per vote; and if only 10 people vote I may up that to £1 per vote or something like that.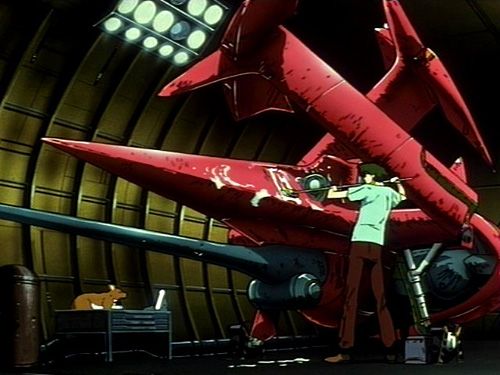 apa laga
?
vote away!
it's for a good cause, too!