Mat rock
i'm sure a lot of you remember the days when malaysian rock bands like search and wings had to have their locks shorn off, some time in the late 80's and early 90's. artistes or bands with long hair were then banned from performing their songs on national telly. their songs were also banned from radio airplay if they didn't follow the information ministry guidelines. thanks to the then information minister, the word
kena gam
was synonymous with diminishing popularity and poor record sales. i vividly remembered a newspaper article that showed amy, the frontman of search, having his hair royally shorn by the said minister.
yesterday afternoon, i watched this
muat turun
-ed segment from a variety show on RTM called
zoom in: man kidal and friends
. great guitar playing from malaysia's hard rock fraternity. the playing was so tight, you could squeeze a piece of coal into a de beers diamond.
it was really surreal, to finally see long flowing locks back on national telly!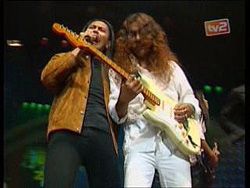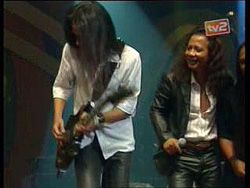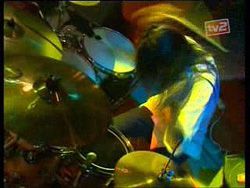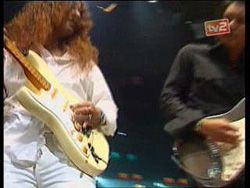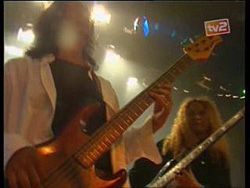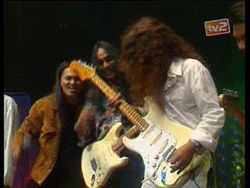 and just look at
whose
name that has been credited as one of the music arrangers.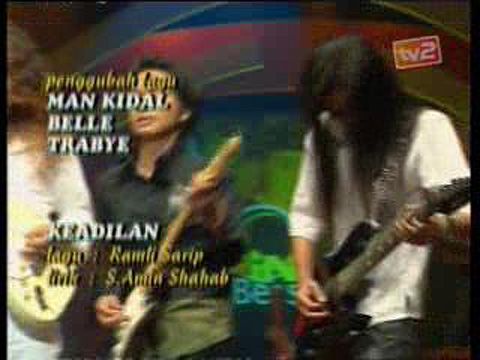 cayaaaa lah
!
___________________________________
thanks to serih for the heads up on torrent malaya.