Many happy returns to the day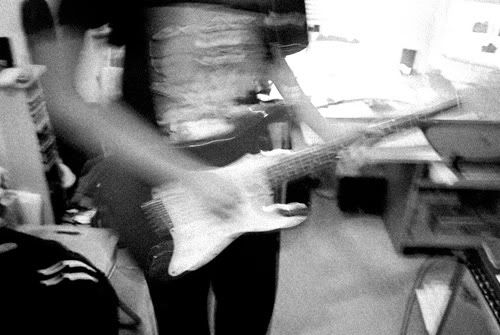 I gave a brand new Ford, but you said I want a Cadillac
Bought you a ten-dollar dinner, and you said thanks for the snack
I let you live in my penthouse, you said it was just a shack
I gave you seven children, and now you wanna give 'em back
'cause I've been downhearted ever since the day we met
I said the love is nothin' but the blues
Baby how blue can you get?
as recorded by B.B. King (Live at the Regal, 1964)
jangan cuba try-try soundtrack
The OC
pulak, dude.