Hujan di Kuala Lumpur
i had been unwell this past couple of days, courtesy of a certain gravy that came from a certain chicken dish at a certain ampang food joint. and to think that i returned to it to reminisce about the old days. i was so disappointed.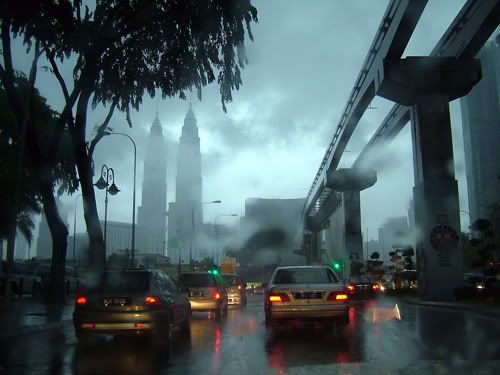 here's to healthier days.