In the white room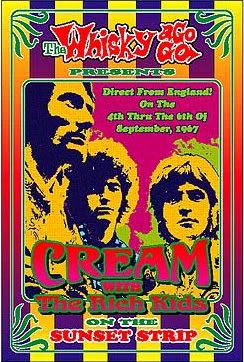 not the whiskey
. firstly, it ain't 1967. secondly, i don't have a friggin' visa to fly over to the 'states. however, my
mate
got us two tix to catch them at the royal albert on may 2.
it's all sold out, and yes, you can get them at ebay, but for a price. a very
steep
price. the show(s) will be recorded. whether or not it's for a CD or a DVD, it's anyone's guess.
i'll wait in the queue
when the trains come back
lie with you
where the shadows run from themselves
why
lah
did you have to graduate in 2004!
:)