Normal programming will resume in due course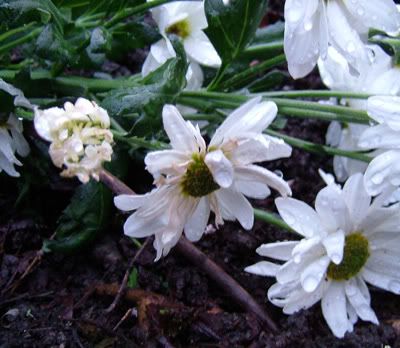 i have been facing these past couple of days with a heavy heart. the apartment has been really quiet but for the occasional grumbles of the rickety old fridge freezer and the calm hum of the central heating.
the squeaky plastic wheel remains silent, squeaking no more.
much love and thanks to all who spoke, phoned, SMS-ed, e-mailed and commented. you kind souls know who you are. may almighty Allah
subhana wa ta'ala
bless you all.
salam aidil adha to all.