New for 2005!
if you read the recent thread on guitars, you may have noticed that the comments section had gone on for a bit. i used to run a little series on guitars last year, but it stopped because of the fact i had run out of guitars to talk about! now, i'm proud to announce that my compadres-in-arms will be helping me to extend the series. for you guitar aficionados, watch out for the likes of these: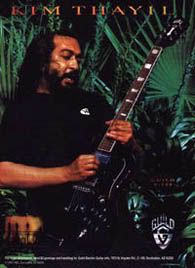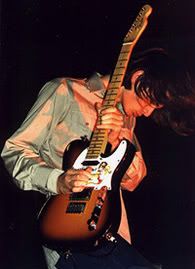 okay, it's not gonna be thayil and greenwood (yeah, like buggery that they're my guest writers!) but when this series starts, you'll get what i mean.
i don't know about you, but i
am
excited.
----------------------------------------
no pressure, guys. tricksy, do you want in?