Cuai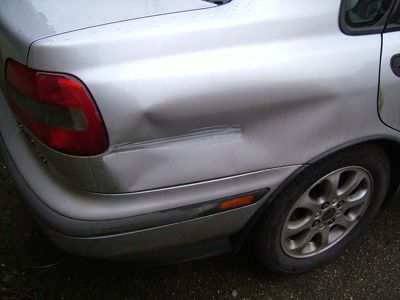 just don't ask.
--------------------------------------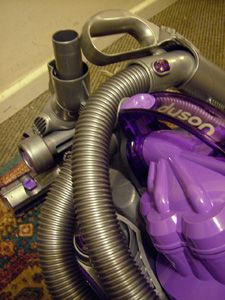 on a lighter note, i bought this with my
gaji
last night. it's my
SX9000 swedish sure-grip suck machine
new
dyson
(getting an iPod is way on the backburner at this rate). it's so like
cyclonus
from the transformers (trabye can attest to this) and i had great fun assembling it last night. even tested it over a square foot of carpet (it was past midnight).
yes. i take great pleasure playing around with a vacuum cleaner.
dodgy or what.