Sakit kaki
tired. never felt this bad since the days of shopping in singapore with my mom or london-red painting with mates. damrak was still seedy, the kebab i had in a shop in leidsestraat was a gazillion times better than the uk, van gogh's
zonnebloemen
and
irissen
are obviously sooooooooo much better (like d'uh, i know) than the one you get at student union poster sales (i somehow prefer
irises
then his
sunflowers
, so i got one for the living room) and pics. lots of pics. a mini disaster occurred but it will not be repeated again today. hopefully.
here's a little snippet of yesterday's walkabout.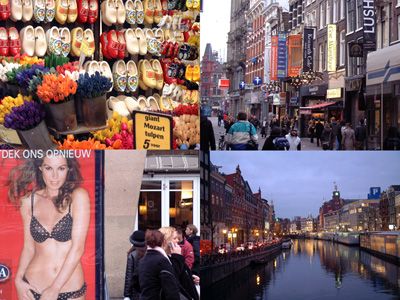 more pics today as i'm goin' again. this time shops(?), markets(!) and pancakes, with apple pie a lil' later.
dag!