He didn't go sightseeing, dad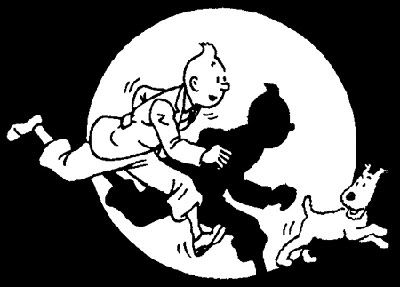 reading jordan's
post
reminded me of a tale
ayah
used to tell us. this was like the late 60's when he was working with the DID (JPT in today's money) in ipoh, when he asked a colleague of his what he did over the weekend after which he answered:
makan anyin.

ooo. makan angin mana?

bukan. makan anyin la.

ya la... makan angin di mana?

aiya. makan anyin. an-yin. woooah! wooah! woooah! itu masak dengan cili aaa... kasi minum dengan itu beer, itu lidah pun mau ikut woo*.
they used to sell it for like 60 sen per kati at the ipoh market in those days.
-----------------------------------------
*now you know where
this
came from.