The bucket strikes!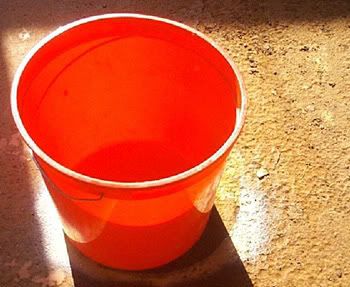 photobucket has now introduced a premium account. for USD25 a year. this is bad.
now, do i upgrade and pay (it's just like £1 a month, thereabouts), or look around for another freebie. i may not need all that much space, but then the pics in my (very) old entries won't be there anymore.
yeah, like i will go back and read 'em everyday. but i need to know the pics are there. aaargh.
decisions, decisions.
off for a walk. will write when i come back.